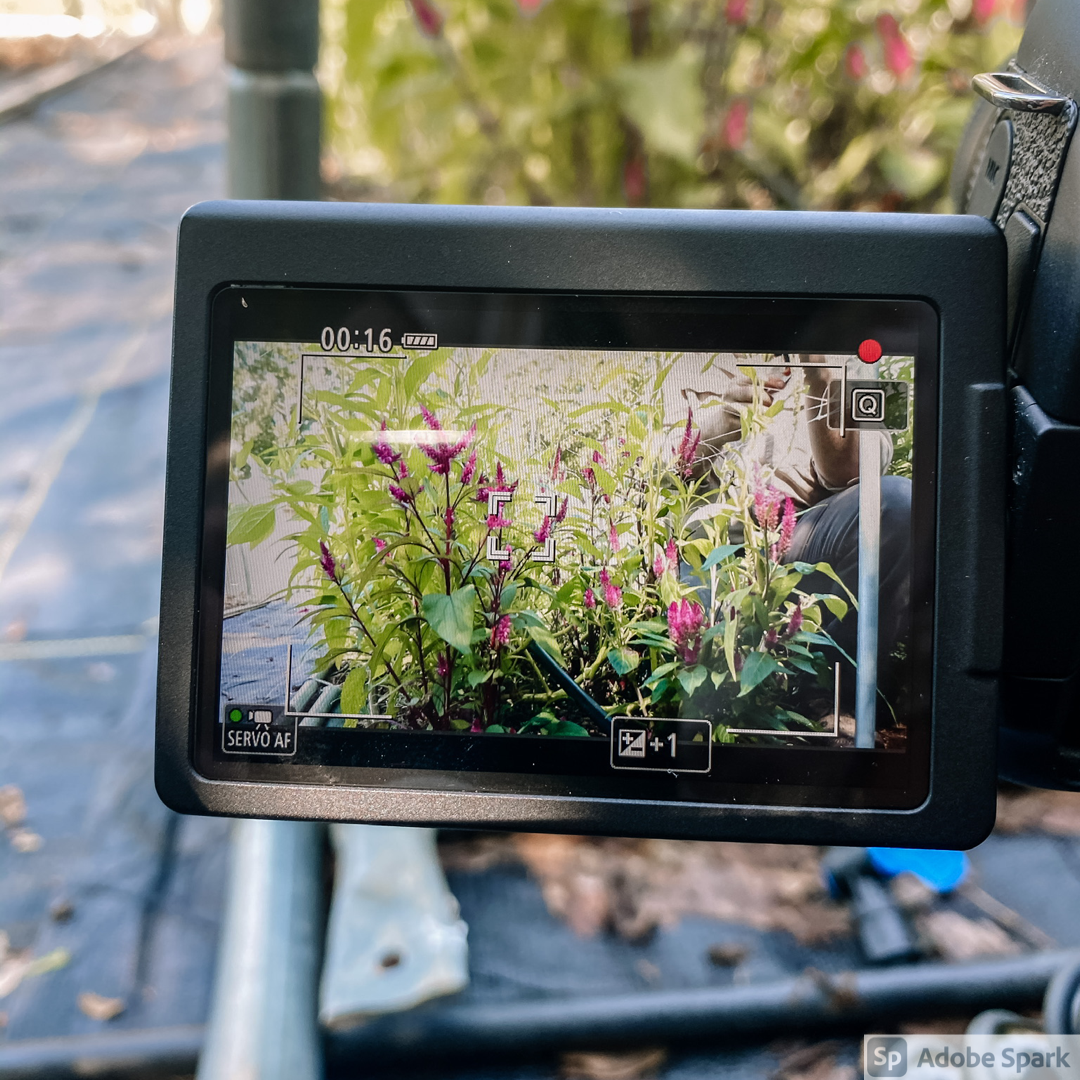 This mini-course contains video content detailing critical info you need to know to start or scale your flower endeavors. Videos are conversational with Sean and Jill and show hands-on examples in the garden.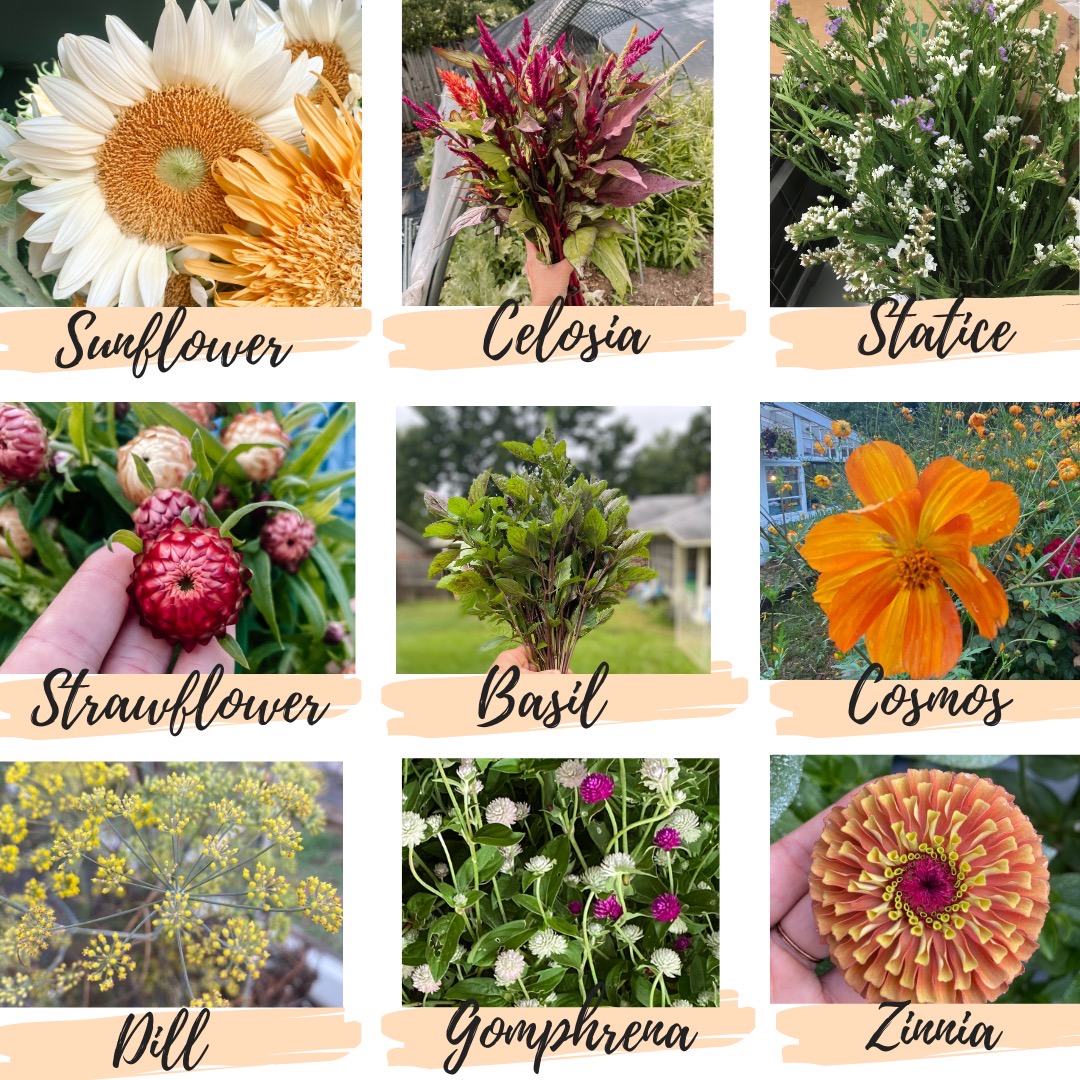 This course comes with 14 downloadable and printable PDFs. These resources are loaded with information about our top 10 summer cut flowers, recommended reading, and lists and sources for tools, seeds, plants and supplies.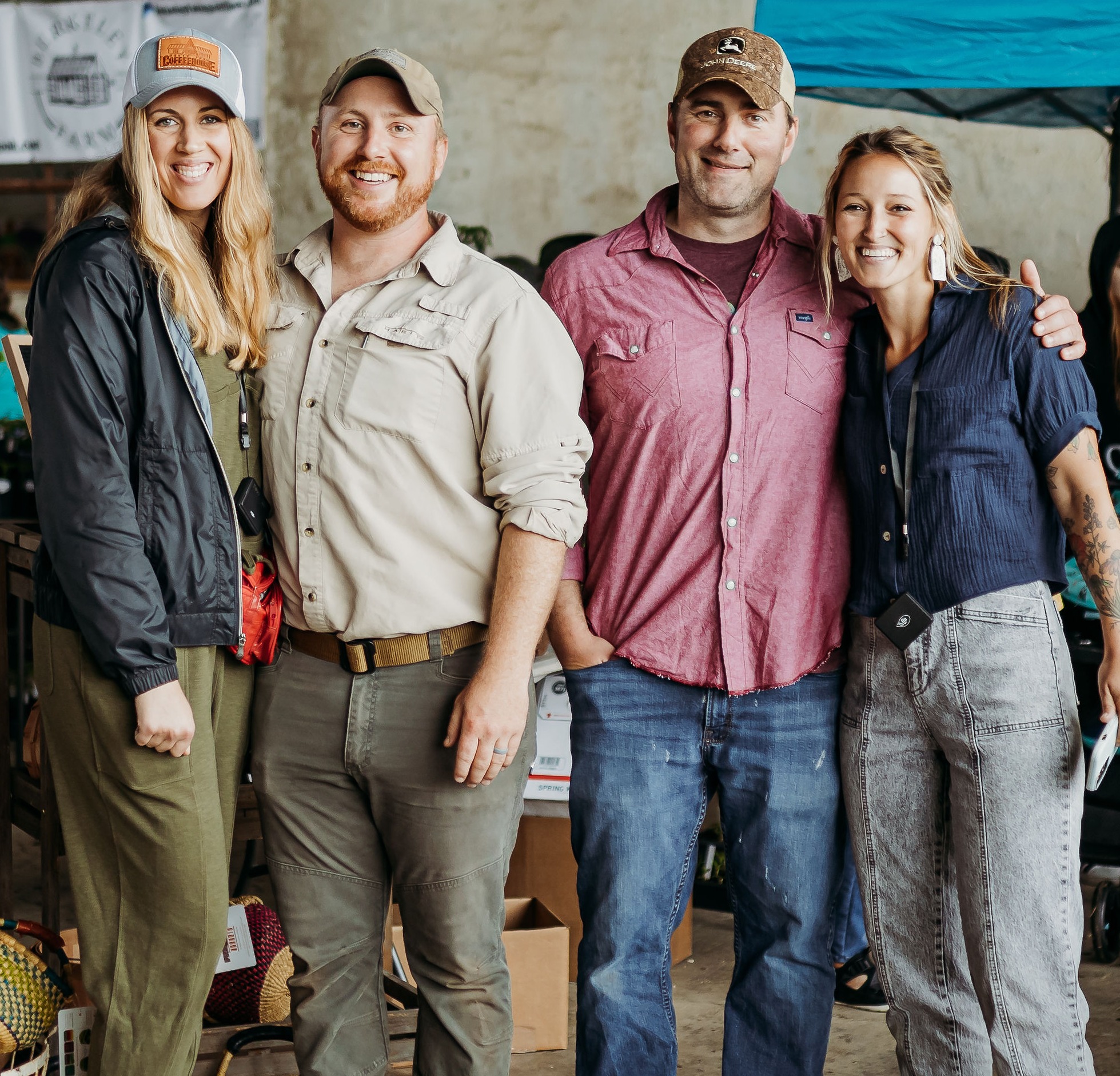 This course concludes with a Live Q and A with Sean and Jill to answer questions you have after completion. The Live Q and A will be hosted through a private YouTube event tentatively scheduled for April 24th, 2023. The Live Q and A will remain viewable to students after the event.